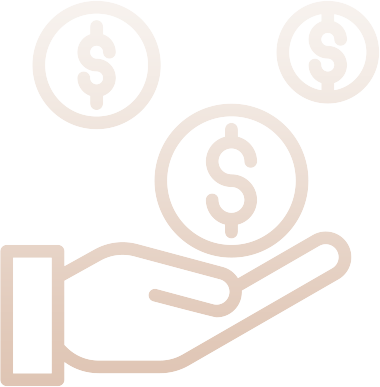 1. Veterinary Practice
Valuations
Do corporate consolidators' valuations keep you up at night? I have helped aspiring veterinarians, owners, and corporations with more than 1,000 unique practice valuations. For nearly a decade, market-leading consolidators have relied on my insight and leadership with their practice valuations.
2. Sales and
Acquisition Advisory
Do you need to close a million-dollar merger or a half-billion dollar, multiple hospital deal? I have advised on it all. Unique Practice Valuations helps buyers and sellers navigate their transactions with thoughtful, hassle-free advice.
We are here to lead you to financial success.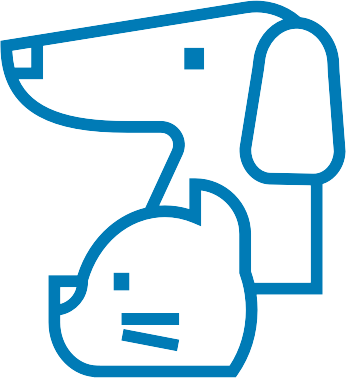 3. Corporate Advisory
Empowering corporate consolidators to stand out from the crowd. The difference between making or breaking a deal is a very fine line.
Unique Practice Valuations will ensure you don't miss the mark.
Hi! I'm
Sang Park
The ultimate INSIDER and founder of
Unique Practice Valuations.
For 8 years, I helped VCA and NVA acquire hospitals like yours. Real-world expertise matters. Experience matters, but the RIGHT experience is what actually stands between an average deal and an exceptional deal.
Empower your business with the same capabilities that exist at VCA and NVA. I provide world-class financial intelligence to strengthen your evaluation of buy opportunities, a market-based valuation for associate buy-ins, and a tailored strategic approach to your exit strategy.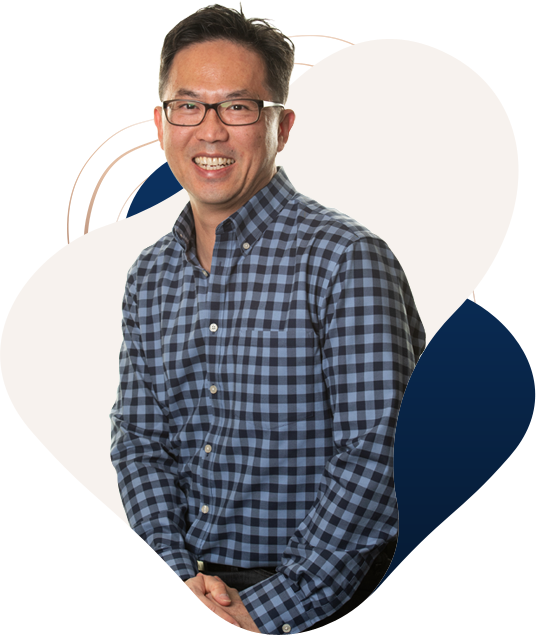 Understand
Each hospital is unique It boils down to understanding and discovering the details, leveraging the uniqueness of the hospital, and focusing that 'story' to maximize the desired outcome. Understand your vision, then master your reality.
Design

Find your inner strengthIn most cases, the 'numbers' are the easy part. Designing the 'Why' of your hospital is about recognizing your strengths and not being limited by your perceived weaknesses.
It's about uncovering your intangibles and your competitive advantage.
Match

The perfect combination You don't have to settle between the best offer and the best fit. You deserve both. Matching you and your hospital to the ideal consolidator should be by design, NOT convenience.
Finding the right match is something I take personally and is an area of professional pride.