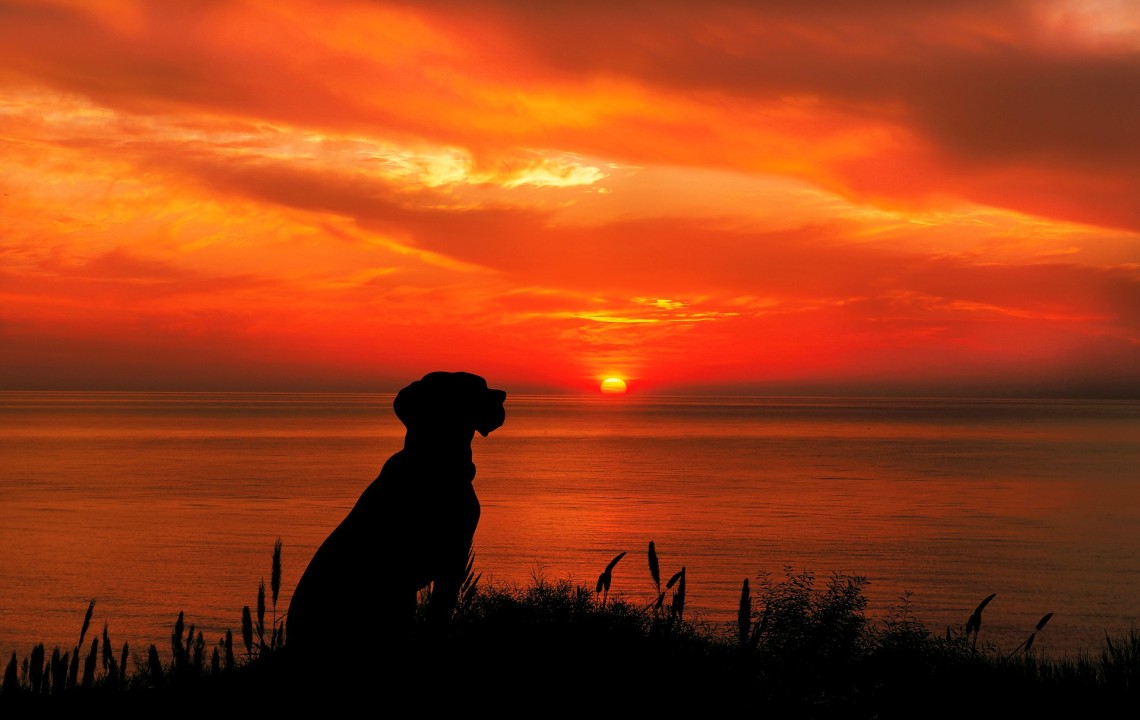 Part 6 of Valuation Basics – Conclusion
Before starting on LinkedIn, the closest thing to writing that I did, besides company emails, was writing on coworkers birthday cards. In less than two months, I have gone from being a numbers guy to a quasi-blogger. Who knew this could happen…not me.
I started this series because I felt that most did not truly understand the value proposition of a practice valuation. And unfortunately, for many a practice valuation is perceived as something you only need if you are going to Buy or Sell. It is so much more than that.
Fundamentally, I believe valuations are simple. Sadly, valuation practitioners general choose to make it complex, adding layers of data without substance to intimidate everyone.
My writing, or more accurately, my lack of writing skills has been a limiting factor. As such, I created a mock quasi-practice valuation on Excel using the AAHA/VMG sample P&L I mentioned in Part 3.5 of this series.
This PDF file not only includes my indication of purchase price, it pulls together the concepts, adjustments, and add-backs discussed in this series and supplement the inherent limitations of the articles.
If you would like to receive the PDF file, please email me at [email protected].
Please note…this offer is limited to veterinarians and excludes any owners who have already sold to a consolidator or veterinary advisors of any type.
In any case, I want to thank you for indulging my valuation basics articles.